Get The Right Tools For Your Business
We're committed to finding you the best deals, and we're always updating our offers to make sure you're getting the best possible value.


Choose A Product Category That Suits You
How We Find The Best Deals For You
We go through a variety of phases before we publish any review to make sure you are getting the best deals without going through all the hassle yourself.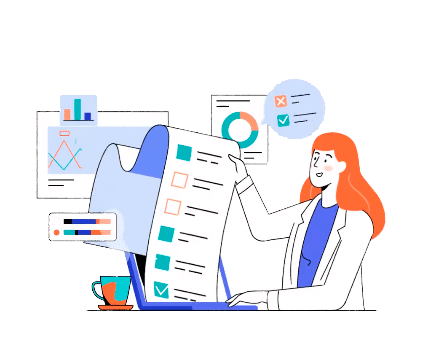 First we get a list of products on a category which might be relevant for our audience.
We try to answer how does this product compare to others that provide the same set of features or it it has any outstanding features.
We often try to pick the best that is worth its price and can make a impact for the consumers.
Before providing our own review, we try to make sure there aren't any negative sides of the product.
This is the most mandatory step in our review. We test each product by one of our reviewers to make sure it does everything the product mentions on its description.
Check Out Our Recent Product Reviews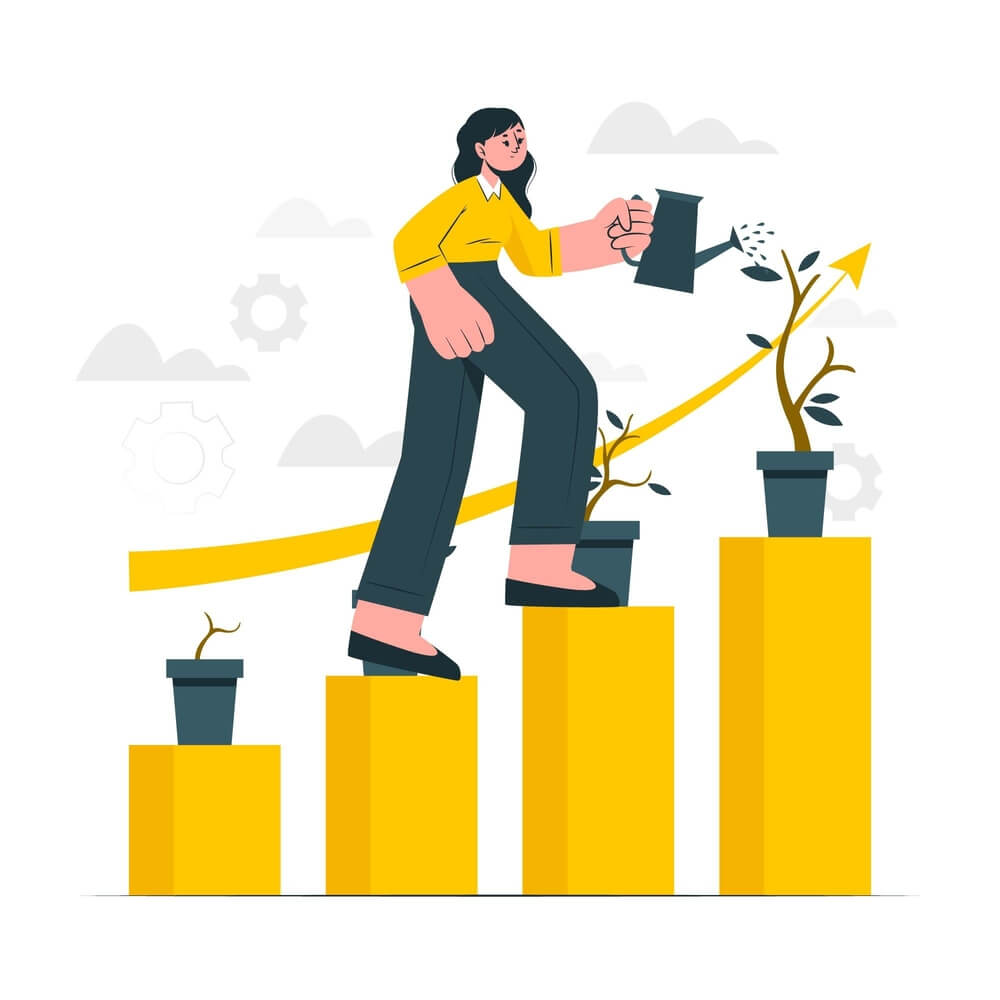 Grow Your Business In The Best Way Possible
Save Time, Resources & Money Using These Tools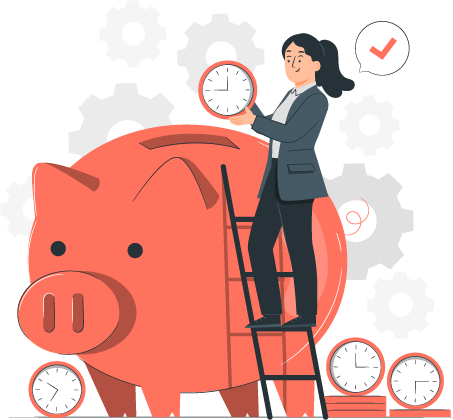 Do you have your own software or any product you would like to review?
Just click on the button below and submit your review. We will publish it if it seems like a great fit to our audience.