Labrika is an AI-based all-in-one SEO tool that does everything you need it to. It helps you analyze your website, tracks your rankings, researches your competition, and optimize your content. Plus, it's completely automated, so you can get the results you need with little effort. Labrika is the perfect tool for businesses of all sizes who want to improve their SEO strategy and get ahead of the competition.
Labrika utilizes over 200 critical ranking factors to help websites achieve better search engine visibility. The algorithm is designed to help customers improve their website's ranking, which in turn leads to more website visitors and potential customers. These features provide users with a comprehensive overview of their website's SEO health and help them identify any potential improvements that can be made.
Product Specifications
Should You Buy It?
Labrika is a great SEO tool because it provides SEO content recommendations based on LSI, TF-IDF, keyword placement, keyword density, and other important factors. This means that users can create content that is both search engine friendly and engaging for their audience. Additionally, Labrika offers a wide variety of other features that make it an essential tool for any SEO professional or a business owner. These features include Keyword optimization, competitor analysis, and rank tracking.
Labrika allows users to check keyword search rankings automatically and/or manually. With its user-friendly interface, it's easy to find the right keywords and track their rankings. Labrika automatically clusters and synchronizes keywords and their relevant landing pages. The tool clusters keywords by topic, making it easy for users to see which keywords are related. It also synchronizes the landing pages for each keyword, so users can see how their pages rank for each keyword. This helps users optimize their websites for better search engine rankings.
It can sync with Google Analytics to provide users with data about their website's visitors, including information such as age, gender, and interests. This data can then be used to help improve the website's design and marketing strategies. Additionally, Labrika can also track how much traffic a website is receiving, what pages are being visited most often, and how long visitors are staying on each page.
Labrika helps you check your competitor's social links, snippets, and page features. It also shows you how well they are ranking on Google. This tool is essential for any business that wants to stay ahead of the competition. Being able to see what your competitors are doing allows you to adapt your own strategy and beat them at their own game.
Additional Features
Features That Stand Out
The main features are its ability to check website visibility in different languages, the ability to track rankings, and the ability to analyze SERP results. These features allow businesses to determine how visible their websites are in different countries and to track their progress over time. Additionally, the SERP analysis allows businesses to see what kind of competition they are up against in different countries. Labrika is an essential tool for businesses that want to expand their reach into new markets.
One of the most noticeable features of Labrika is Content Optimization. Labrika can help make your content more engaging and interesting to read. It analyzes your text and provides feedback on how to improve it, making your writing better optimized for search engines and readers alike. Labrika also offers interactive editing tools that make it easy to improve your content on the fly.
The white-label reports are also a valuable feature because they allow businesses to track their progress and see how they are performing against their competitors. The reports can be customized to include the business's branding, and they can be shared with clients or employees.
Besides these, Labrika offers FREE plagiarism and adult content checker. It also includes a swear word checker to make sure your content is appropriate for all audiences. The easy-to-use interface makes it simple to check your content for any potential issues, so you can be confident that your site is safe and compliant. Labrika is the perfect tool for businesses and bloggers who want to ensure their content is of the highest quality.
One thing I loved most about Labrika is bulk checking the validity of your landing pages against the W3C validator. It is a great way to ensure that your pages are error-free and compliant with web standards. This can help to improve your search engine rankings and user experience.
Comparision
How It Compares With Its Competitors
Competitor analysis
Rank tracking
Unlimited domains
Keyword research
Backlink metrics
SEO Audit
White-label reports
w3c validator
Content optimizer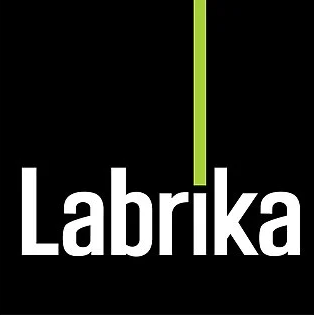 Labrika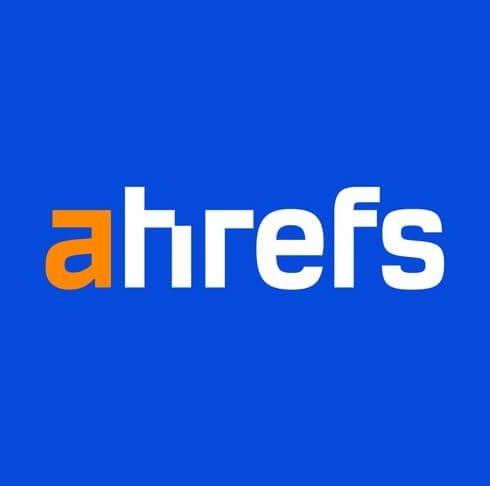 Ahrefs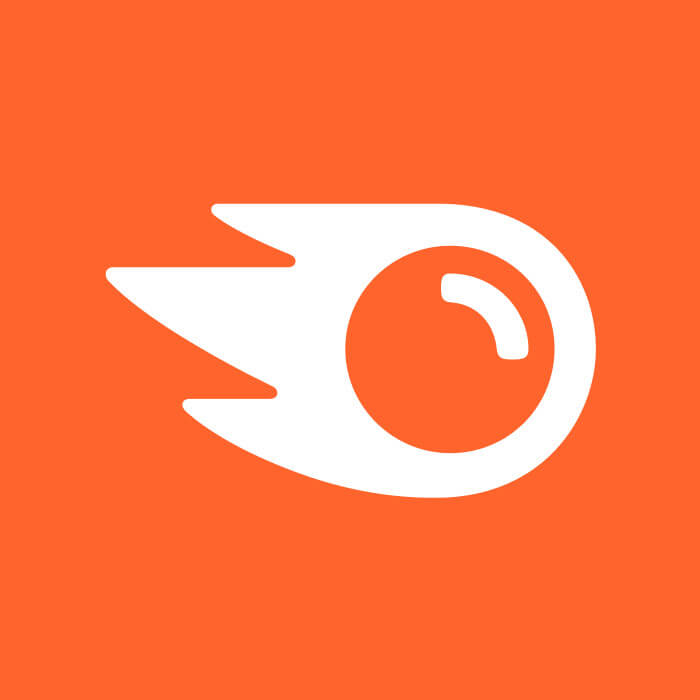 Semrush
Pricing
Where to Buy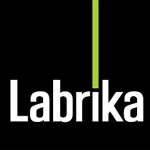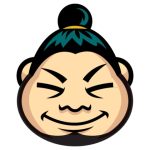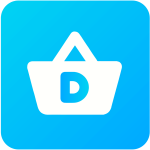 Ratings & Review
Submit Your Rating Below
Labrika Pros And Cons
Since other SEO tools are highly expensive, this tool is the perfect alternative for ahrefs and Semrush. This provides an in-depth SEO audit and also allows you to white-label reports for your client if you are an agency.
Pros
White-label Reports For Agency
Unlimited Domains
Content Optimization
Rank Tracking
Plagiarism Checker
Cons
Keyword Research
Backlink Analysis
Labrika Review | Best Cheap Alternative To Ahrefs And Semrush?